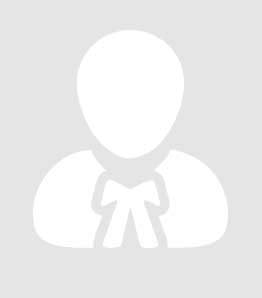 Reem Al Shihhe
Head of Human Resources
Reem Al Shihhe joined the DIFC Courts in January 2011 and currently serves as the Head of Human Resources.  Reem graduated from The Higher Colleges of Technology with a Bachelors' Degree in Information Management and a Higher Diploma in Business Information Technology. She brings with her a wealth of HR experience, having worked in the human resources field for six years. Previously she worked as HC Relationship Senior Specialist at DIFC Authority developing HR Policy and Procedures, job descriptions, job analysis, HR operations, recruitment, training and development and employee relations.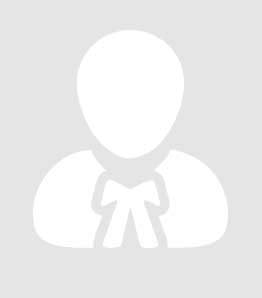 Shila Katira
HR Coordinator
Shila joined The DIFC Courts in January 2011 as the HR Coordinator. Among her responsibilities are monitoring the employee policy and procedures, and providing effective administrative services to the staff on daily basis, as well as handling payroll, maintaining leave records, and issuing letters etc.
Prior to joining the DIFC Courts, Shila worked for DIFCA Human Capital Department assisting in Training, Development and Employee Services.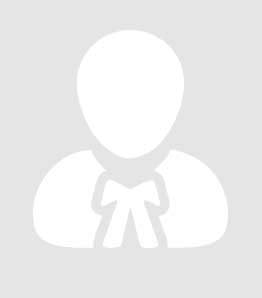 Nilofer Dsouza
Customer Support Officer
Nilofer joined the DIFC Courts in September of 2014 taking the position as the Customer Support Officer. Nilofer graduated from the University of Toronto, Canada in 2013 with a BA Hons. in History, English, and Cultural Anthropology. She has previous work experience in banking and customer service. Nilofer ensures the day-to-day booking of the DIFC Courts meeting rooms for the staff, assisting clients and customers with their enquiries and taking part in various projects of the DIFC Courts including the Court Events and the Pro Bono Programme.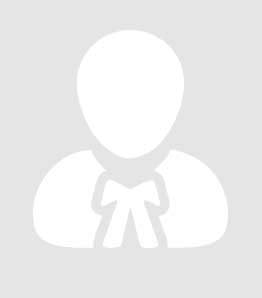 Hayley Norton
SCT Case Progression Officer
Hayley joined the DIFC Courts in October 2013 and serves the position of Registrar Associate, working with the Registrar and Deputy Registrar. Prior to moving to Dubai, she worked as a clerk to The Hon. Mr Justice Eder at the Royal Courts of Justice in the UK, and served as a caseworker for the Crown Prosecution Service.
She has completed her law degree (LLB) from the University of Southampton, and is an active member of the UK Judges' Clerks Association.