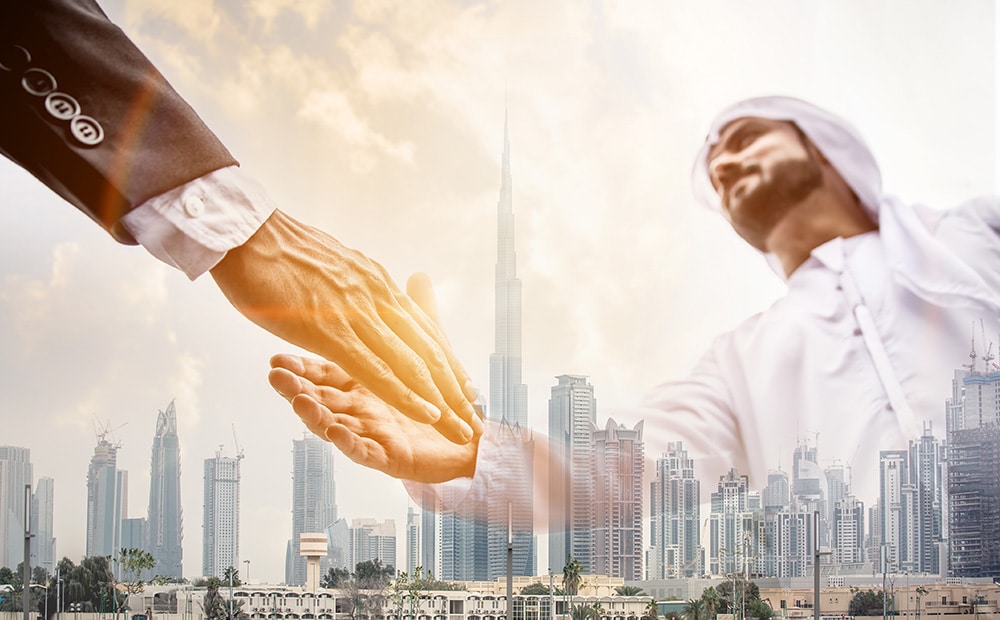 By Amna Al Owais, Chief Registrar, DIFC Courts
As the UAE, and indeed the wider region, continues to transform into an investment powerhouse, the number of foreign organizations entering the market will inevitably increase. The UAE's commitment to providing a highly competitive business environment is crucial to its long-term vision of economic diversification — a vision also shared by Saudi Arabia. The ability of both the UAE and the Kingdom's judicial systems to support and protect the businesses that operate there will prove crucial to the nations' long-term objective to attract and retain foreign investment.
As commerce continues to become more global and borders cease to act as a barrier for business partnerships, it is imperative that both nations develop the legal infrastructure necessary to deal with complex disputes — especially cross-border disputes. It is equally important that the UAE and Saudi Arabia work together to create a climate of certainty for companies, and people, investing and working in the two countries.
It is often argued that competition between commercial courts drives advancement, and while this is undoubtedly true, it fails to take into account the unique situation that the Arab world currently finds itself in. Due to the scale of the projects underway in the region, commercial courts here have the opportunity to set precedents — settling cases that are larger than those that have ever come before other international courts. The role innovation plays in regional transformation is also important.
Rather than work in direct competition, it is important that courts in the UAE, Saudi Arabia, and the wider Arab world, understand their roles in supporting the region's transformation into a growing business hub, of global significance. Previously companies operating in the Gulf Cooperation Council (GCC) area may have looked overseas to settle their disputes, but by working together the region's commercial courts can retain a greater number of cases and successfully demonstrate that predictability and certainty can be guaranteed — and most importantly, decisions can be enforced.
Choice is an extremely important factor for companies when choosing a jurisdiction for the resolution of their dispute — whether that's arbitration or litigation, civil law or common law, or English versus Arabic. If the region can provide this choice while guaranteeing the standard of service that other international commercial courts are renowned for, confidence will continue to grow in its legal framework. Furthermore, this will only serve to support direct foreign investment into the region and strengthen international trade relations.
*This is an excerpt from an article previously featured in Arab News