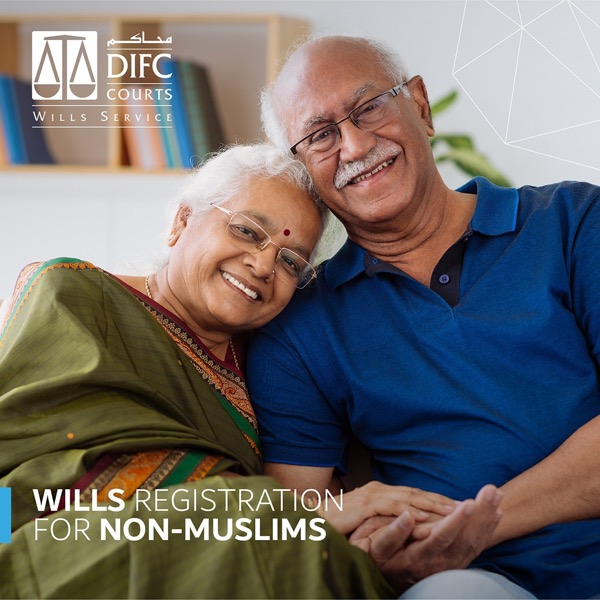 By Shannon Herriot, Manager and Senior Compliance Officer, DIFC Courts
At the DIFC Courts, we typically hear from those who do come to register that initially when they find the time to sit down and address how they want to distribute their worldly possessions, it is an odd conversation, even if it's clear in their heads.
You will want to ensure that your children will be looked after until they can stand on their own feet. You want your parents looked after when they can no longer support themselves. Property, shares, bank accounts, cars, jewellery — all need to play a role in securing this future.
Before we launched the Wills Service in 2015, one of the major concerns for non-Muslim residents and investors in the UAE was that there was no concept of the right of survivorship in the UAE.
Dubai Law No. 15/2017 was issued in 2017 to fast-track enforcement of probate orders through the DIFC and Dubai Courts. It ensures probate orders follow the same system of execution in the Dubai Courts as is successfully used for all other DIFC Courts Orders.
The DIFC Courts also provides an online automated will drafting service for the Property Will, Business Owners Will and Financial Assets Will, with comprehensive explanatory notes, should you wish to draft the will yourself. To draft a Full Will yourself you can download the minimum requirements document from our website.
There also is an option to use a Virtual Registry for the Property Will, Business Owners Will and Financial Assets Will, which allows those living overseas to create and register a DIFC Courts Will. Investors and former residents can access it from anywhere in the world and be connected, via video link, to a compliance officer sitting in Dubai.
With the global COVID-19 pandemic affecting the movement of people in 2020, the DIFC Courts developed and introduced a new system for the registration of Full Wills via video conferencing, enabling the service to be accessed remotely from your smartphone, tablet or desktop devices and from the comfort of your home.
The point to understand is that the Will is not for you — it's for the benefit of other people. Your loved ones are not required to do guesswork on what your wishes were or to go through lengthy and costly court procedures and no-one else gets to superimpose their views on how you want your assets distributed.
*This is an excerpt from an article previously featured in Arab News