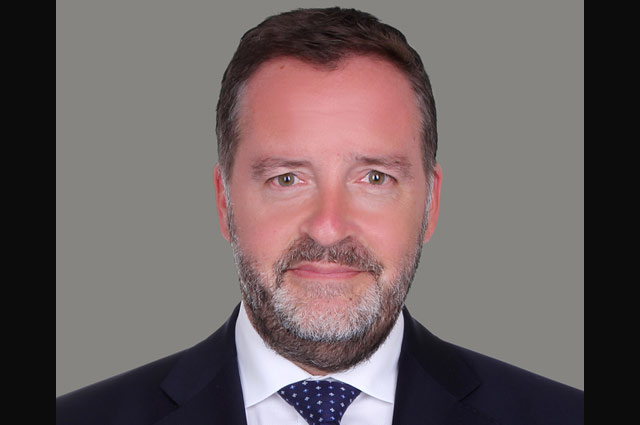 Graham Lovett, Partner, Gibson Dunn & Crutcher LLP
As a litigation lawyer who has been practising in Dubai since 2004, I have seen first-hand how the DIFC Courts have grown from a bespoke court system serving the city's financial freezone to become a significant part of the global system for resolving commercial disputes.
Their latest set of performance figures, which were released this week, depict an organisation that is still growing almost a decade after starting operations, with businesses of all sizes increasingly turning to the DIFC Courts to help them resolve their disputes.
Looking behind the numbers, however, there were three statistics that were particularly interesting, and of some significance for the Courts.
First, it seems that the Courts' work to connect with other courts around the world has reached critical mass. While the March signing of a cooperation agreement with the Federal Court of Malaysia was noteworthy, it was the mention of the DIFC Courts enforcing their first United States court judgment that served to underscore why such agreements are necessary in the first place, and how they are actually working in practice.
Secondly, news that the DIFC Courts' Small Claims Tribunal has seen its workload almost double in the first half of the year reinforces the importance of judicial systems working to serve the needs of all parties, whether their claim is big or small. The Courts put the rise down to new innovations, like their Smart SCT, and new partnerships, like their one with the Dubai Multi Commodities Centre, both of which have expanded access to the tribunal. The increase in workload figures show that there was a real gap in the market for this service from smaller businesses and private individuals.
Thirdly was confirmation that the DIFC Courts will be launching a specialised Technology and Construction Division (TCD) in October. This will not be news to Dubai's legal community, since we were all invited to take part in a consultation exercise about its rules earlier this year, but confirmation that the TCD's arrival is imminent is nonetheless significant. If implemented successfully, it should bring additional judicial specialism to two key areas of the local (and indeed regional) economy.
From a lawyer's perspective, there are many attributes that go in to making a good commercial court, but having a global perspective, being adept at handling cases of all sizes, and offering specialist expertise perhaps rate higher than most.
The latest statistics from the DIFC Courts suggest that the Dubai-based judiciary is doing well on all three counts