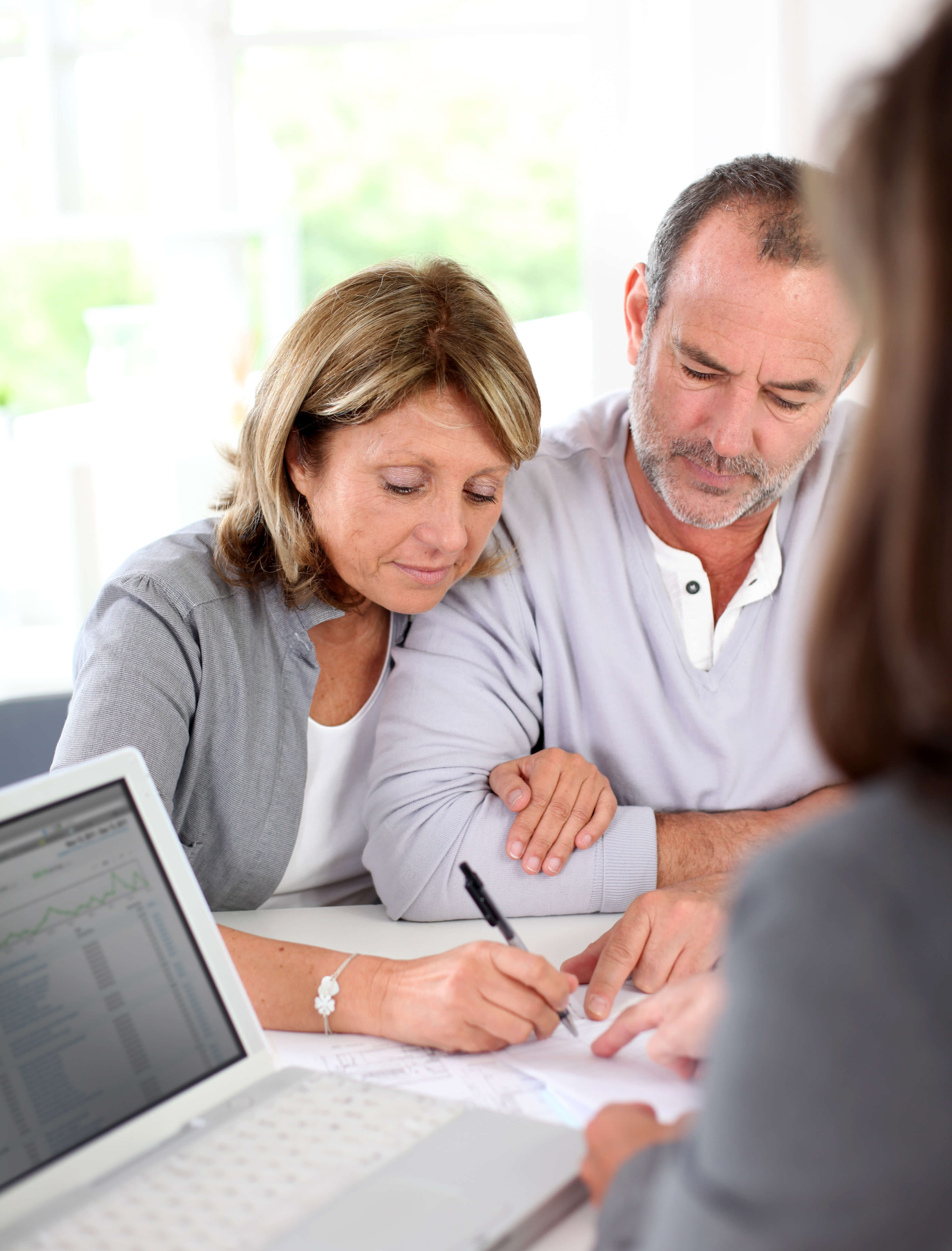 By Amna Al Owais, Chief Registrar, DIFC Courts
While it may be tempting to focus solely on short-term objectives for many expatriates living in Dubai, it is important to take long-term realities into consideration. Nothing is more important than your loved ones, and that is why it is so vital that your affairs are in order to ensure they are taken care of.
Without a recognised and enforceable Will, a person's assets will be divided according to the UAE's sharia-based law, whether or not they are Muslim. Property is distributed among family members according to a pre-determined formula.
With almost eight million expatriates residing in the UAE, the Government of Dubai and the DIFC Courts recognised the need for an innovative legal solution for non-Muslims that provides both peace of mind for residents, as well as enhances Dubai's attractiveness as a destination for expatriate talent and investment. To that end, the DIFC Courts launched a Wills service, giving non-Muslims investing and living in Dubai and Ras Al Khaimah the option to secure their assets and family's future through a common law will.
As the first jurisdiction in the MENA region to offer this service, establishing a will with the DIFC Courts ensures your assets will be distributed in accordance with your wishes, providing certainty for you and your family.
In order to register a will, the requirements are that:
You are not Muslim and have never been a Muslim
You are over 21 years of age
Your own assets in Dubai and/or Ras Al Khaimah and/or have minor children residing with you in Dubai or Ras Al Khaimah.
If you fulfill these requirements, you can start making the appropriate arrangements to establish your will and ensure your loved ones are taken care of.
Choosing the right will for you
Eligible individuals have the option to register different types of wills depending on the assets they wish to cover. Before deciding which will is right for you, it is important to think through important decisions such as who the beneficiaries of your assets would be and how you would like them distributed in the event of your death.
There are currently five types of DIFC Wills that can be registered:
Preparing the will
Once you have decided what type of will you need, you are strongly advised to consider taking legal advice in its preparation. The Rules set down certain minimum requirements that must be met for a Will to be registerable and if these are not met, your Will would be unenforceable. To help you find a suitable lawyer, the Wills Service publishes a list of legal practitioners that have met certain minimum standards in relation to their knowledge of the Rules and in relation to drafting DIFC Wills.
Registration process
You can make an appointment online or on the mobile app to register and pay the booking fee. When attending your appointment, you need to bring a witness, your unsigned draft Will, Emirates ID, passport and proof of payment.
In addition, there is an option to use a Virtual Registry which enables those living overseas to create and register a DIFC Will using a broadband connection in real time. Investors and former residents can access the Virtual Registry from anywhere in the world and be connected, via video link, to a Compliance Officer sitting in Dubai.
Once your will is completed and registered, it is stored as an encrypted file for 120 years from your date of birth in the DIFC Wills and Probate Registry and can be updated for a nominal fee should you wish to make amendments.
Since this service began in 2015, the DIFC Courts have registered over 4,000 wills, with 87 lawyers representing more than 80 law firms, based in the UAE and overseas, registered as Wills Draftsmen.
Probate
The introduction of Dubai Law No. 15 of 2017 and its swift implementation further reinforced a system that combines operational speed, efficiency and cost effectiveness with the certainty of judicial enforcement. Through the coordinated procedures of the DIFC and Dubai Courts, new probate procedures have delivered legal clarity and triggered a significant acceleration in the processing of inheritance cases.
The DIFC Courts has processed over 20 probate orders, reaffirming the security and certainty that is achieved through registering a Will at the DIFC Courts and giving both residents and investors the ability to protect their families and their inheritance.
As the old adage goes, there is no better time than the present. Start off on the right foot by getting your affairs in order and secure the future for you and your loved ones.